Okanagan Freestyle Fencing
Fencing Throughout The Okanagan
Our OFF Team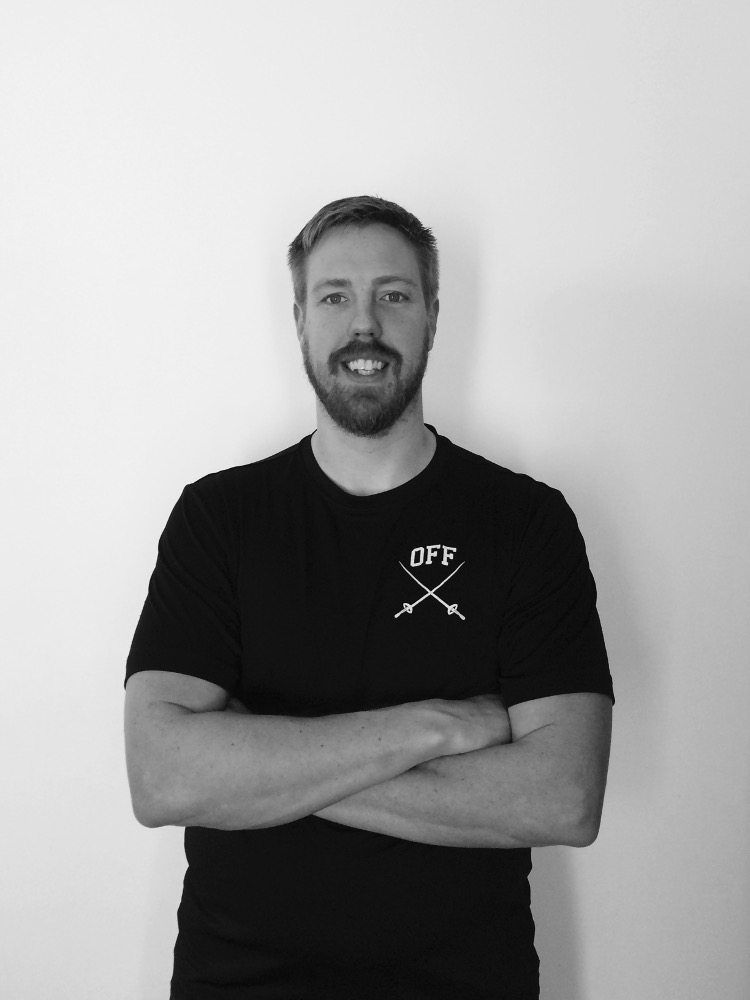 Matt Clarke
Head Coach
Matt Clarke has been a competitive fencer since 1997 when he started fencing with the Vernon Fencing Club. He has competed in many tournaments over the years from the BC Winter Games to the Canada Cup and even a World Cup (2016). His passion and love of the sport grew into a desire to coach and in 2008 Okanagan Freestyle Fencing was created. Over the years Matt Clarke has poured his heart and soul into the club and its students developing some of the valley's best fencers and some high performing fencers. Coach Matt continues to learn and develop new coaching techniques to help his students stay on top and in love with the sport he is so passionate about himself. Head Coach Matt Clarke pushes the individuals who dedicate themselves to the sport of fencing and welcomes anyone to giving the sport a try.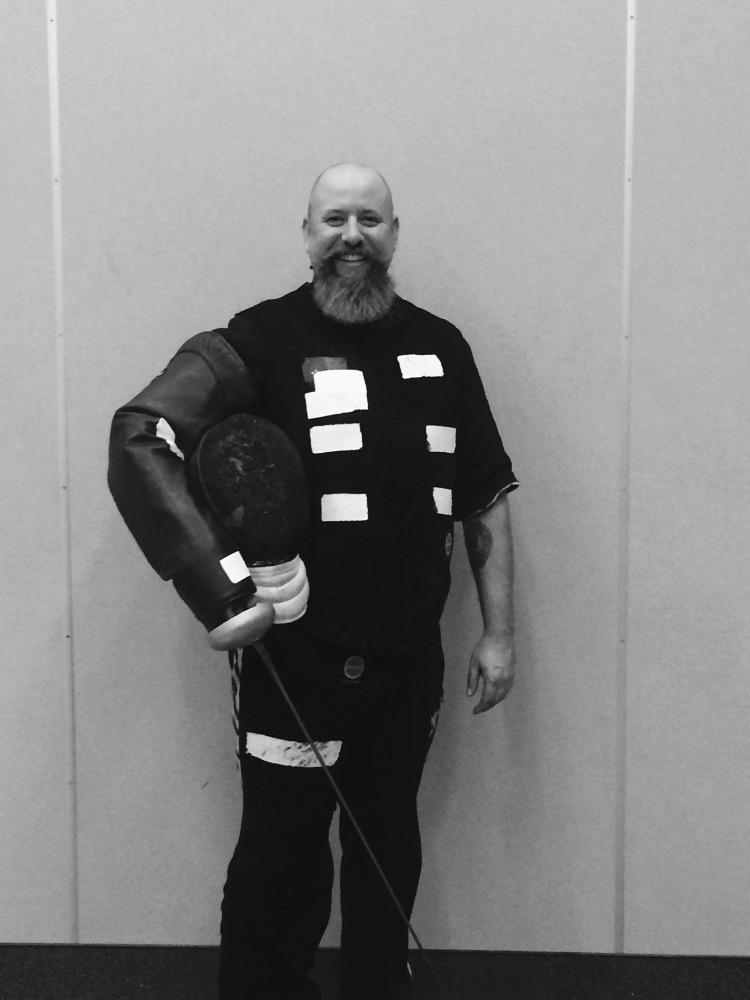 Brendan Robertson
Coach
Brendan Robertson has been coaching fencing in the Okanagan since 1996 when he established the Vernon Fencing Club. Since then he has become the head coach of the School District 22 fencing club. In 2008 with the start of Okanagan Freestyle Fencing Brendan came on board as an assistant coach and now also helps to train the high performance fencers in the club. Brendan has competed in local tournaments and has even represented Canada in World Cups and Grand Prixs. His love for the sport and passion for teaching and coaching has made him a well loved coach helping produce amazing fencers.
Chris Dlouhy
Junior Coach
Chris Dlouhy is one of Okanagan Freestyle Fencing's original members. Chris started fencing at the age of 8 and has grown to become a junior coach as well as a high performance athlete. Chris works with new fencers as well as some of the higher level fencers. His hard work, love and patience for the youth shows in their own successes and triumphs. Chris himself knows the trials and tribulations of being a youth fencer and what it takes to reach the top. In 2016 Chris won the gold medal for cadets at the BC Provincial Tournament. On top of academics and his very talented abilities at piano, Chris throws himself into the sport of fencing and enjoys helping the club develop throughout the Okanagan.