Okanagan Freestyle Fencing
Fencing Throughout The Okanagan
F.A.Q.
Are you interested in Fencing? Have some questions? Here are some of Okanagan Freestyle Fencings most Frequently Asked Questions.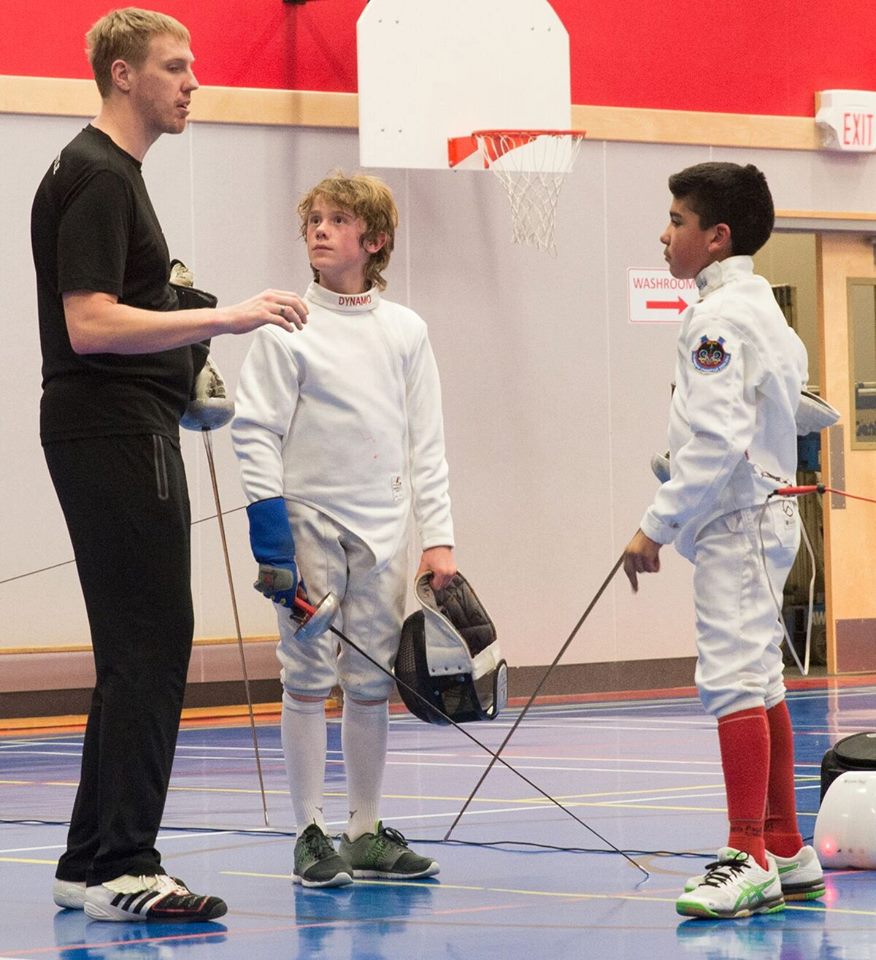 Q: If I want to just try a class how much would that cost?
A: If you're looking to try fencing to see what it's like then we want you to experience the sport. It's $40 if you are 7 to 10 years old and want to try our kids class (currently Kelowna only). $60 if you want to try our group classes (intended for ages 10+). You can come to 4 classes at your convenience and receive a private lesson. This will give you a good feel for the club and the sport to see if you want to continue the semester. After your 4 classes if you decide to sign up you will have a prorated fee.
Q: How often are fees paid?
A: Fees are collected on a semester basis. Semester one runs from September to the end of January. Semester two is from February to the end of June. Fencers may sign up in the middle of a semester and will be charged a prorated semester fee.
Q: What do I need to bring and what should I expect from a fencing class?
A: No equipment is necessary except proper running shoes and jogging pants. Please do not bring: Skateboarding shoes, hiking boots, or any footwear that is dirty or does not provide any ankle support. Long shorts past the knees are okay, but jogging/yoga pants are preferred. Come prepared for exercise and cardiovascular activities. Sweating, running, and lunging are a part of each lesson. To avoid over heating please don't wear thick shirts or sweaters, just wear a t-shirt and bring a water bottle.
Q: What do I typically need to have to fence?
A: OFF has equipment to borrow however we ask if you continue to fence that you purchase a BCFA/CFF Licence (www.fencing.ca) in addition to purchasing your own equipment. The license will cost approximately $62.50 and is required to compete for tournaments.
Q: Is it expensive to start fencing?
A: Just like starting anything, the cost seems to be high as there are many things to purchase. We are here to help make this as easy as possible and if you're on a budget, please talk to coach Matt about your options.
Q: Can I fence if I am an adult or senior?
A: Fencing is a great sport for anyone young and old. If you are able to be physical then fencing can work for you. There are even tournaments for Veterans (fencers 40 and older)
Q: Can we fence as a family?
A: OFF has many parents and their children fencing in the club. This is a great sport that you can do as a family. It is very safe and you're not required to spar / partner up with your child.
Q: What type of sword do we use when we fence at OFF?
A: While there are 3 different fencing swords, our club specializes in the epee. To learn about the rules of epee please watch the video.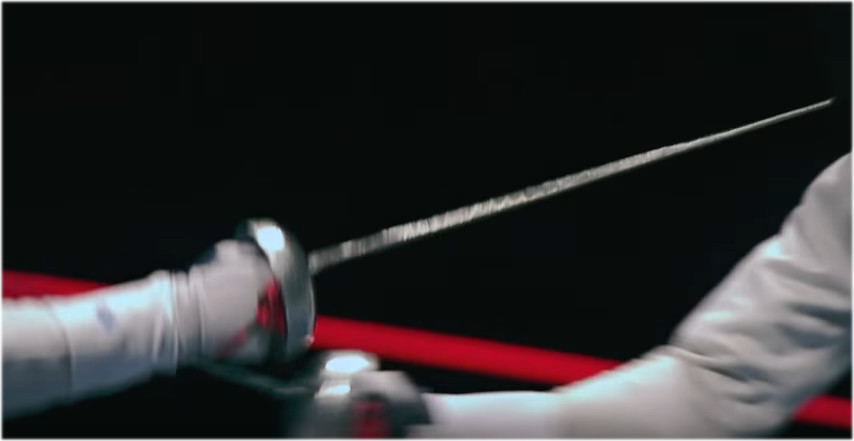 If you have any other questions do not hesitate to contact us: