Okanagan Freestyle Fencing
Fencing Throughout The Okanagan
About Okanagan Freestyle Fencing
Okanagan Freestyle Fencing (OFF) was established in 2008. Head coach Matt Clarke decided to take his passion and love for the sport he spent years doing in Vernon, and spread it to others through the Okanagan. With over 21 years experience in the sport Matt Clarke has grown his club into the Okanagan's largest fencing club, with classes in Kelowna, Lake Country and in Vernon.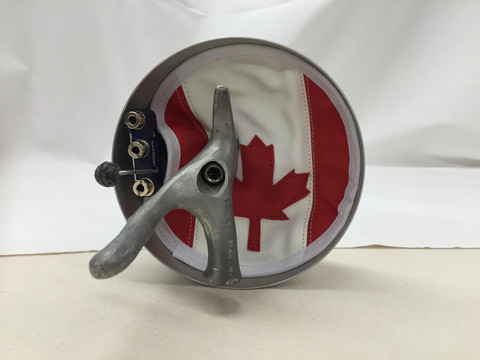 OFF takes pride in teaching athletes of all types. Fencing is a great sport that teaches cardio, discipline, competition, drive and sportsmanship.
Fencing is considered a physical game of chess, with the same aspects of focus and decision making. These attributes help athletes to improve quick decision making skills, mathematical skills, trusting themselves and focus.
OFF offers coaching, training and programs for athletes of all sorts of ages and level of fitness. It offers school PE class programs, Private Parties as well as regular scheduled fencing classes.
OFF is a family oriented, safe, fun and a passionate club, filled with athletes who come from all over the Okanagan as well as the world. OFF welcomes you to come in and see for yourself the passion and drive that makes this one of the fastest growing clubs and sports. Please don't hesitate to contact us with any questions.
More About OFF