Okanagan Freestyle Fencing
Fencing Throughout The Okanagan
Birthday Parties and Corporate Events
Are you ready to fence against your boss?
Are you having a birthday party and tired of doing the same old thing?
Are you looking for that wow factor at your child's party?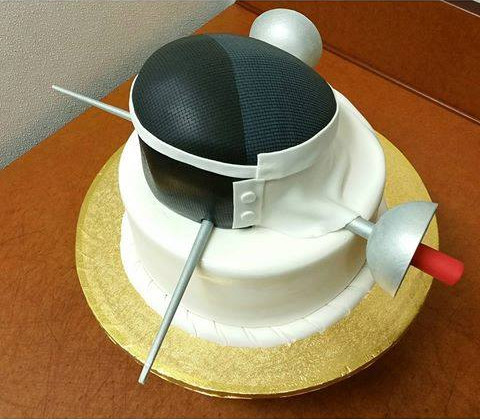 Fencing parties are truly unique and a fun experience for everyone. Your friends will remember your party and talk about it for weeks! Everyone will participate in this fun filled introduction to the art of swordplay and the olympic sport of fencing. Guests will get a brief demonstration of the sport and then everyone will have the chance to fence under the supervision of an OFF coach. This is an experience they won't soon forget.
Equipment included
Prices - email