Okanagan Freestyle Fencing
Fencing Throughout The Okanagan
School Programs
Okanagan Freestyle Fencing has been going into the schools in SD 23, 22, and 83 for over 8 years. OFF offers fencing to PE Classes Grades 2-12. This program is perfect for students of all different learning abilities: it is safe, fun, and interactive. It meets many of the prescribed learning outcomes set by the ministry of education. We have a program that suits everyone.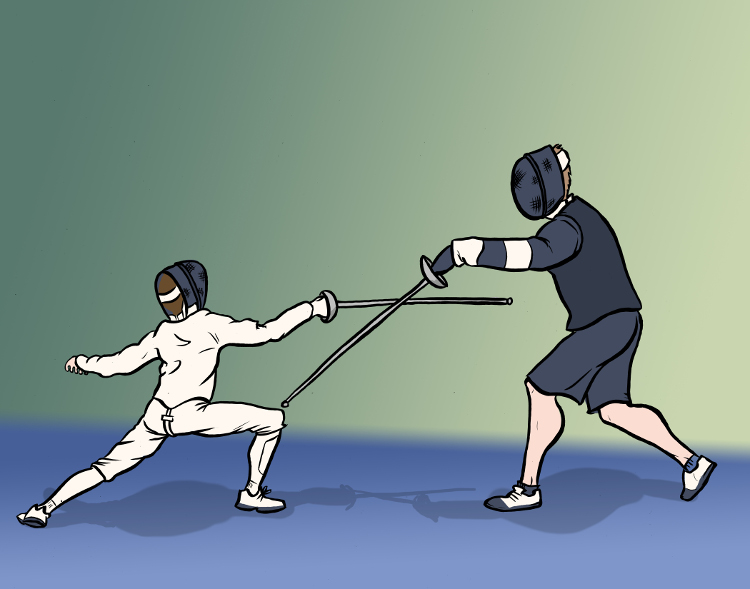 Book your class any time during the school year.
Equipment is included. Fees vary based on distance, class size, and number of students.
For any inquiries please e-mail: