Okanagan Freestyle Fencing
Fencing Throughout The Okanagan
Gear Information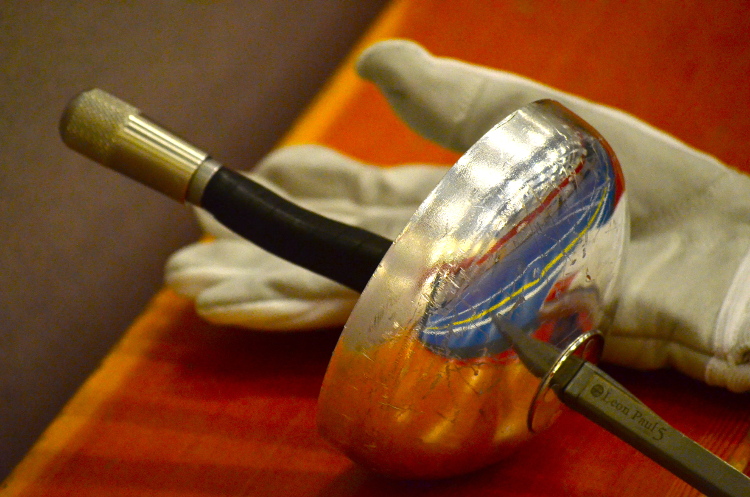 While OFF always has a supply of gear on hand, we expect members to own their own gear after their first semester. Coach Matt and Coach Brendan have new and used gear for sale and can also special order gear in from many suppliers. We are willing to work with athletes and parents to help budgets of any kind to get proper safe gear.
If you are using any of the club's gear we ask that you use it with respect. This includes returning it how you found it where you found it. If something is broken or unsafe we ask you immediately bring it to the attention of a coach.
Some of the suppliers we use are;
www.absolutefencinggear.com

Beginner to high level, very affordable, decent quality
www.leonpaulusa.com

British and European gear, reasonably priced, great quality. Equipment rarely needs replacing, besides sword blades, unless one outgrows their equipment.